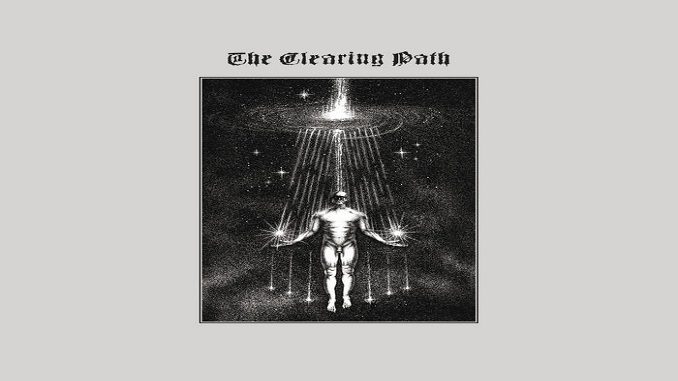 ---
Desde tierras italianas y con fecha de estreno del 8 de diciembre del 2017, salió a la luz el segundo trabajo de la One Man Band de Pro Black Metal The Clearing Path. El título del álbum fue «Watershed Between Firmament And The Realm Of Hyperborea», siendo editado bajo el sello I, Voidhanger Records.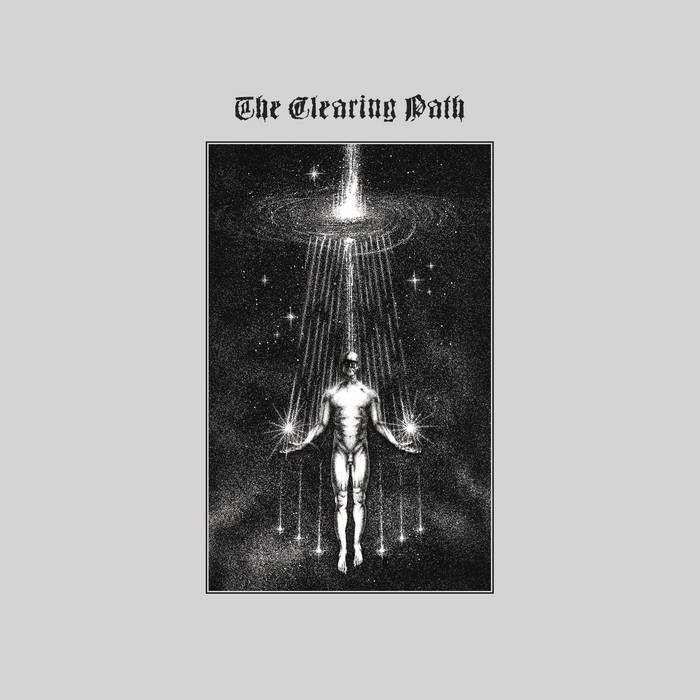 Gabriele Gramaglia es el hombre que le da vida al proyecto, llevando el género que ejecuta por buen puerto. El álbum consta de 4 canciones. Durante su transcurso, hallaremos pinceladas de voces suaves, variaciones en el tempo y guitarras ondulantes. A mi parecer, es un excelente redondo que os recomiendo encarecidamente. No os debería faltar en vuestra colección.
En conclusión, el disco que hoy os comento es ideal para escuchar en esos días cuando la luz del sol baña muy poco a la tierra, dejando un ambiente sombrío, mientras que vosotros, o al menos vuestra mente desea vagar por donde la noche hace puente entre lo desconocido y lo real.
Nota: 8
Autora: Yessyca Wolff
I, Voidhanger Records Facebook