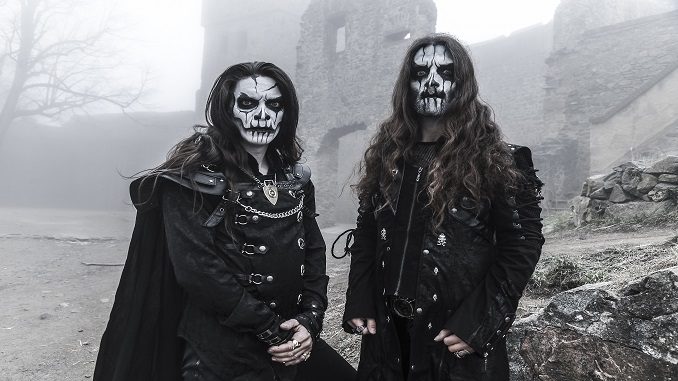 Los maestros holandeses del horror, Carach Angren, están de vuelta con su sexto (66) álbum de larga duración «Franckensteina Strataemontanus», que verá la luz el 26 de junio de 2020. Como adelanto, la banda acaba de lanzar la tercera nueva canción del álbum, titulada 'Operation Compass'.
Desde Carach Angren comentan: «Operation Compass te llevará de vuelta a los escenarios de la Segunda Guerra Mundial en el norte de África. Las fuerzas británicas recibieron instrucciones de usar el aceite de huesos Dippel para envenenar los pozos de agua en caso de una retirada, de ahí la conexión con la historia conceptual en el álbum. Escucha y mira el fenomenal lyric video, una vez más hecho por Tamara / Aimed & Framed, mientras esta batalla se convierte en una horrible fata morgana.»
---
La banda de Brutal Death, Disavowed, lanzará su esperado nuevo álbum «Revocation of the Fallen» el 31 de julio, a través de Brutal Mind. Como adelanto, ya se encuentra disponible un lyric video del primer sencillo del álbum, titulado 'The Enlightened One'.
A continuación, podéis ver la portada y el tracklist de «Revocation of the Fallen».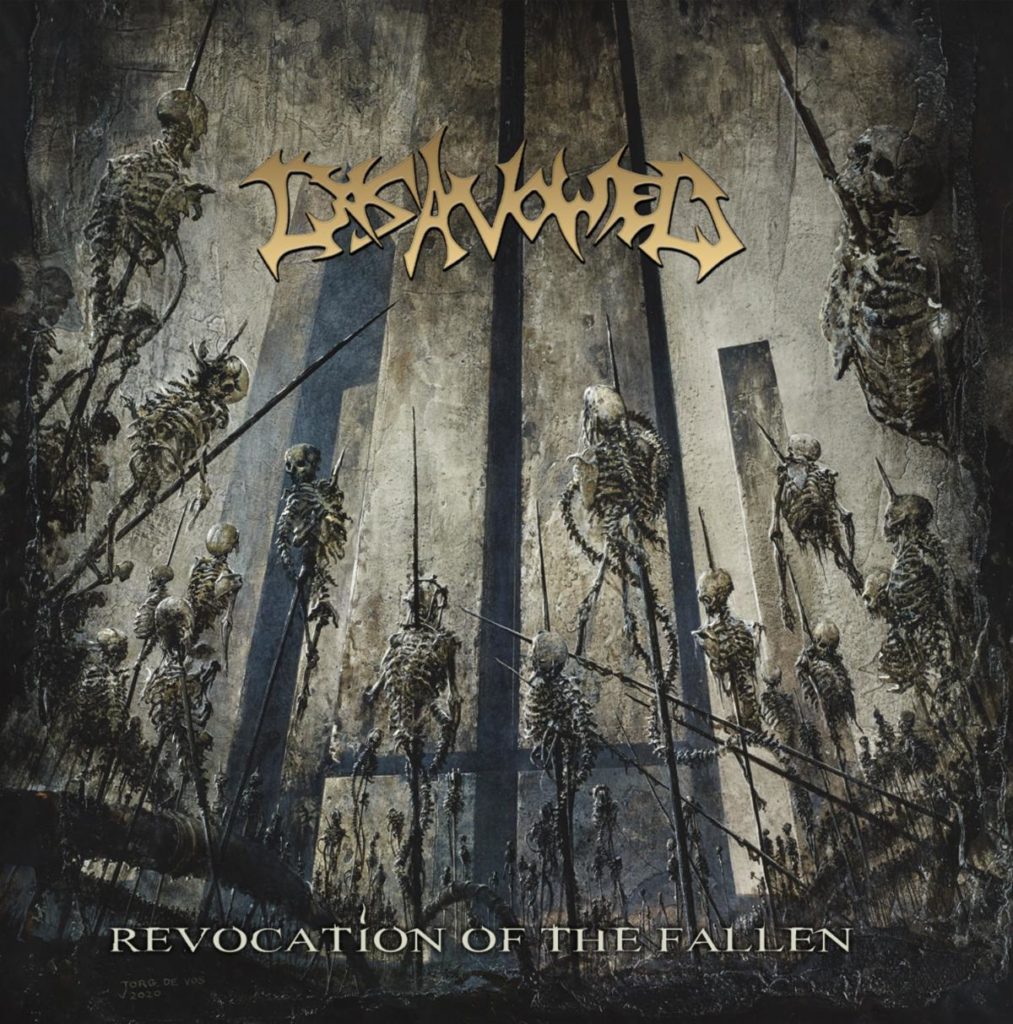 1. The Process of Comprehension
2. The Enlightened One
3. Revocation of the Fallen
4. Imposed Afterlife
5. Deformed Construct
6. Therapeutic Dissonance
7. Defractured in Contemplation
8. Egocentric Entity
9. The Inevitable Outcome
10. Facing the Singularity
---
La banda catalana UltraKaos, en colaboración con Lomo Promo, realizarán un concierto en streaming en el marco del festival AlleyFest, el próximo 19 de junio a las 21:00 horas.
El precio del visionado será de 3€
El streaming se realizará a través del siguiente enlace:
https://alleyfest.solidtango.com/
---
Shallow Waters han lanzado una nueva canción en formato playthrough, titulada 'Blended in the Urn', perteneciente a su próximo álbum «Bed of Snakes», el cual verá la luz el próximo 26 de junio.
Las copias del disco ya se pueden reservar a través del siguiente enlace:
https://shallowwatersofficial.bigcartel.com/product/shallow-waters-bed-of-snakes
---
Thybreath no paran de trabajar, vuelven con otro video de las grabaciones de su gira "Where the Gods Live", montado por su incansable bajista Aitor Susperregui "Tsuspe". El tema elegido ha sido 'A Drill in Your Brain'.