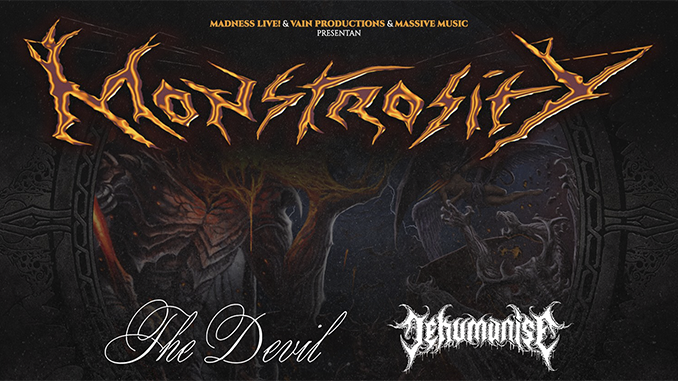 A falta de dos semanas para que pase por Madrid y Barcelona la gira de Monstrosity, para presentar su último trabajo «The Passage of Existence» editado por Metal Blade Records en Septiembre del pasado año.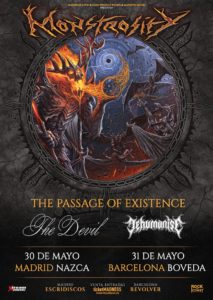 La gira de Monstrosity, que en España la lleva la promotora Madness Live, no solo le servirá para presentar su nuevo álbum, sino que también estarán interpretando sus grandes clásicos.
Los de Florida estarán acompañados por The Devil y Dehumanise que estarán presentando su álbum debut «A Symptom of the Human Condition», editado el 22 de Febrero por CDN Records.
---
Evento Madrid —> https://www.facebook.com/events/2329069097352903/
Evento Barcelona —> https://www.facebook.com/events/296310514419257/
Para más información sobre conciertos visita nuestra agenda de conciertos: http://www.brokentombmagazine.com/cita con la muerte/agenda de conciertos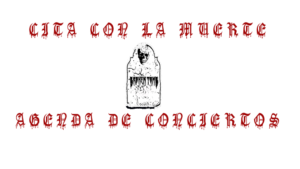 ---
Precio de la entradas anticipadas para todos los días, tendrá un precio de 15€ (+ gastos), taquilla 20€.